Kickstart Job Placement Scheme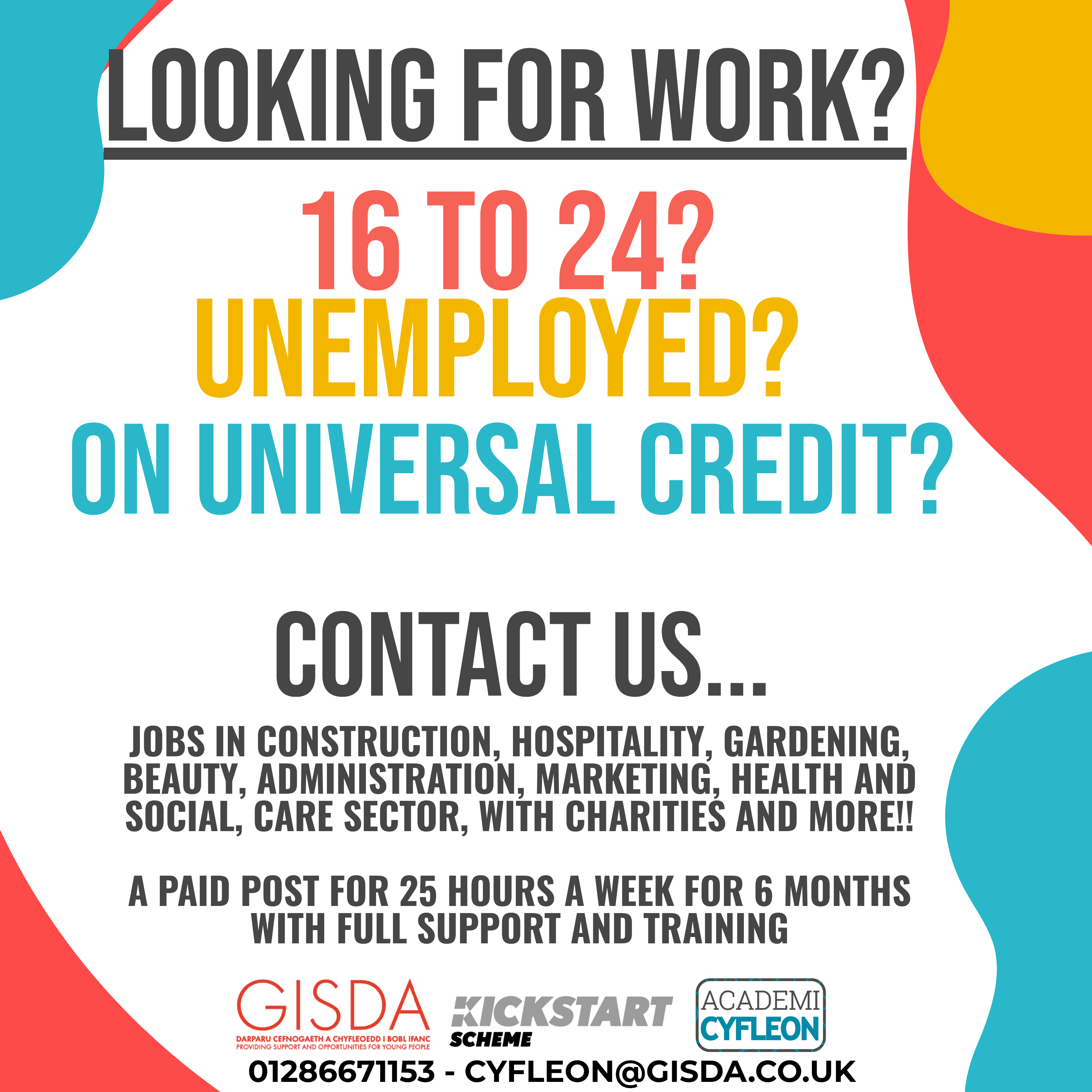 The government has introduced a new scheme called Kickstart that is investing £2billion to create new quality jobs for young people aged 16 to 25 who are at risk of becoming long term unemployed.

As part of the scheme an employer must be able to provide a minimum of 30 posts. We here at GISDA understands that this is not possible for all organisations like ourselves and small business to take part and employ a large number of young people. Therefor we are acting as representatives for a small group of employers.
The kickstart scheme provides fully funded job placement with local employers:
- 25 hours a week
- National Minimum Wage
- 6 month placement
- Training and support
Participants must be ages 16 to 24 and on universal credit to be eligible.