Flynn's Kickstart experience..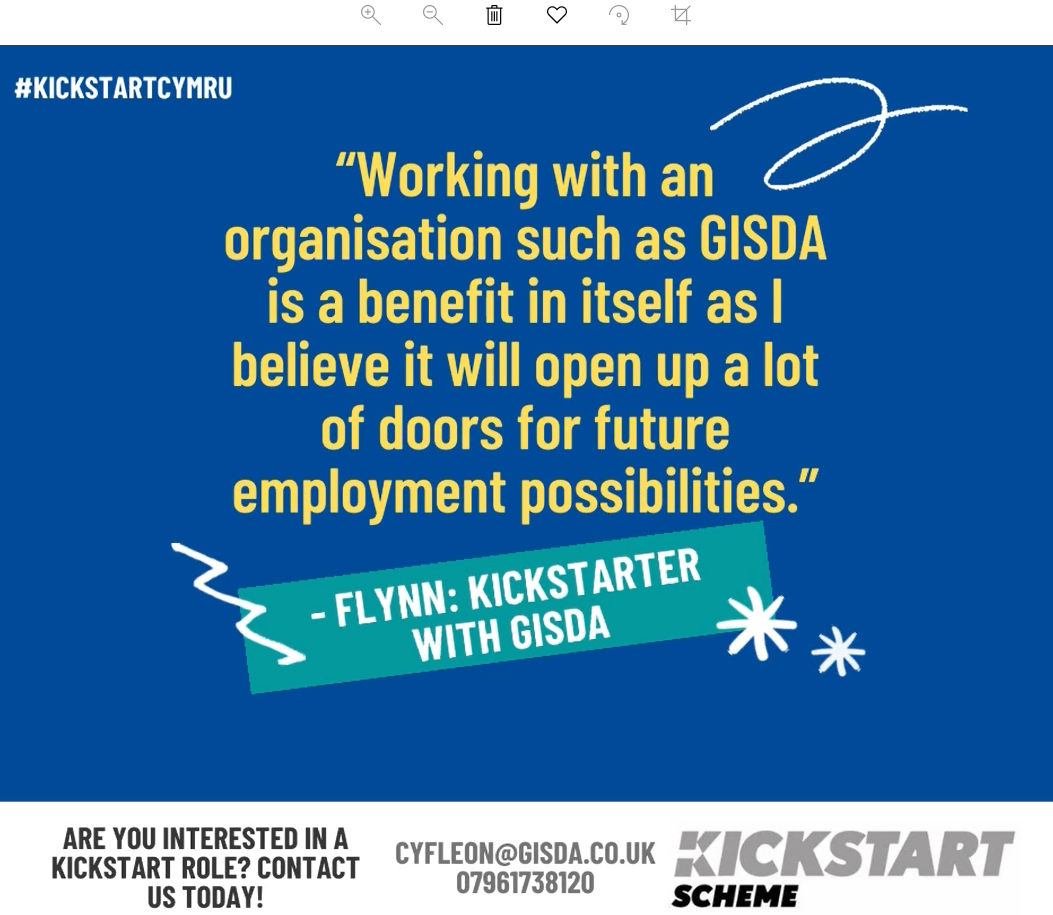 Flynn applied for work at GISDA through the Kickstart scheme. At the time he was unemployed having returned from travelling just before the pandemic without any work to come back to. He applied for the Kickstart role at GISDA because he found the line of work interesting and was after a change of working in Kitchens.
He began working with us as a General Assistant and was based in our Hostel in Caernarfon. His day to day duties revolve around supporting the young people in the hostel and to organize and coordinate activities.
During the time he has been here he has gained more responsibilities to include more one to one time with the young people and being a constant source of support for them with any problems they might encounter. He has evolved into a key member of the team.
The Kickstart scheme has given him the chance to work in a high skilled role without relevant qualifications or experience, which he would not have applied for if it was under normal circumstances. The 25 hours a week has given him great flexibility and can gives him an excellent work-life balance.
Moving on to the future, Flynn has been accepted to study in Bangor University from September onwards. He has been enrolled to study Sports science for 4 years and a further 2 years of Physiotherapy.